Valuing Our People
Our people represent the foundation of our business.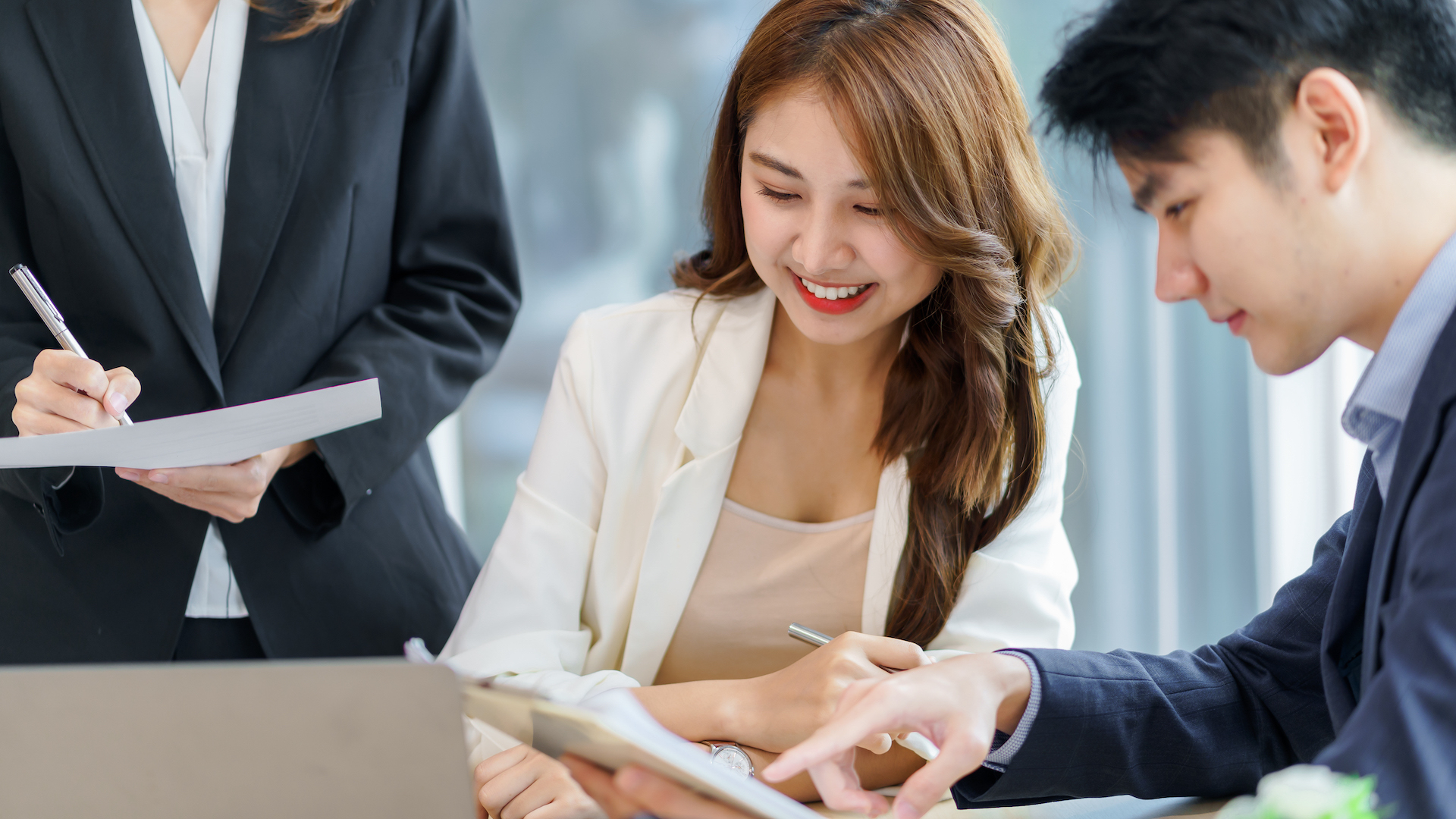 Career
People are our most valuable asset. We are committed to developing their skills, knowledge and potential. We offer opportunities for learning and growth, both on the job and through formal training. We also encourage feedback and openness, as well as recognition and rewards for outstanding performance. The goal is to allow our people to thrive and in so doing, contribute to our shared success.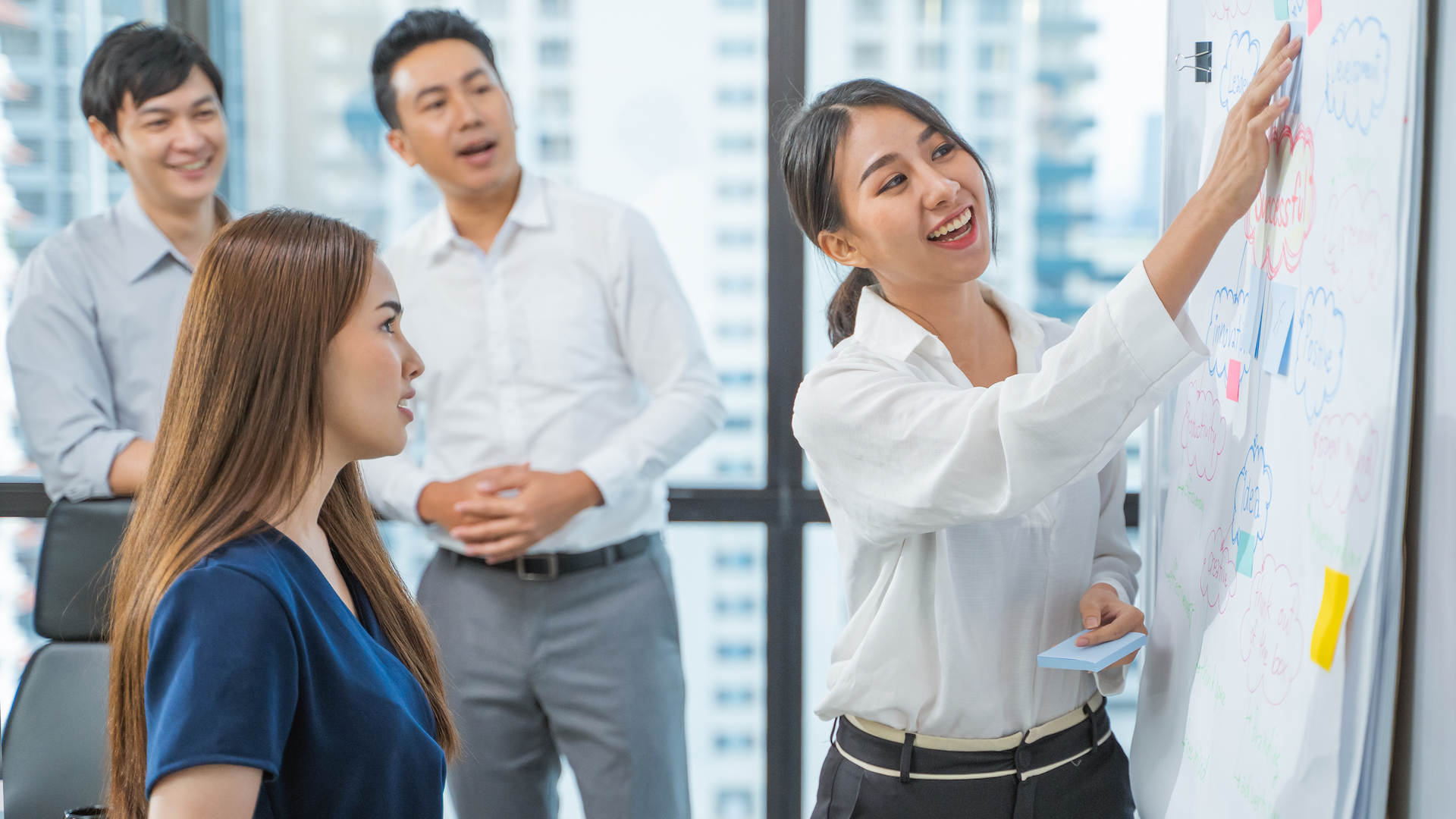 Culture
We believe in fostering a positive working culture that values innovation, collaboration and integrity. We are committed to providing our employees with opportunities for growth, development and recognition. Our working culture is one of the reasons why we are consistently ranked among the best places to work in Singapore.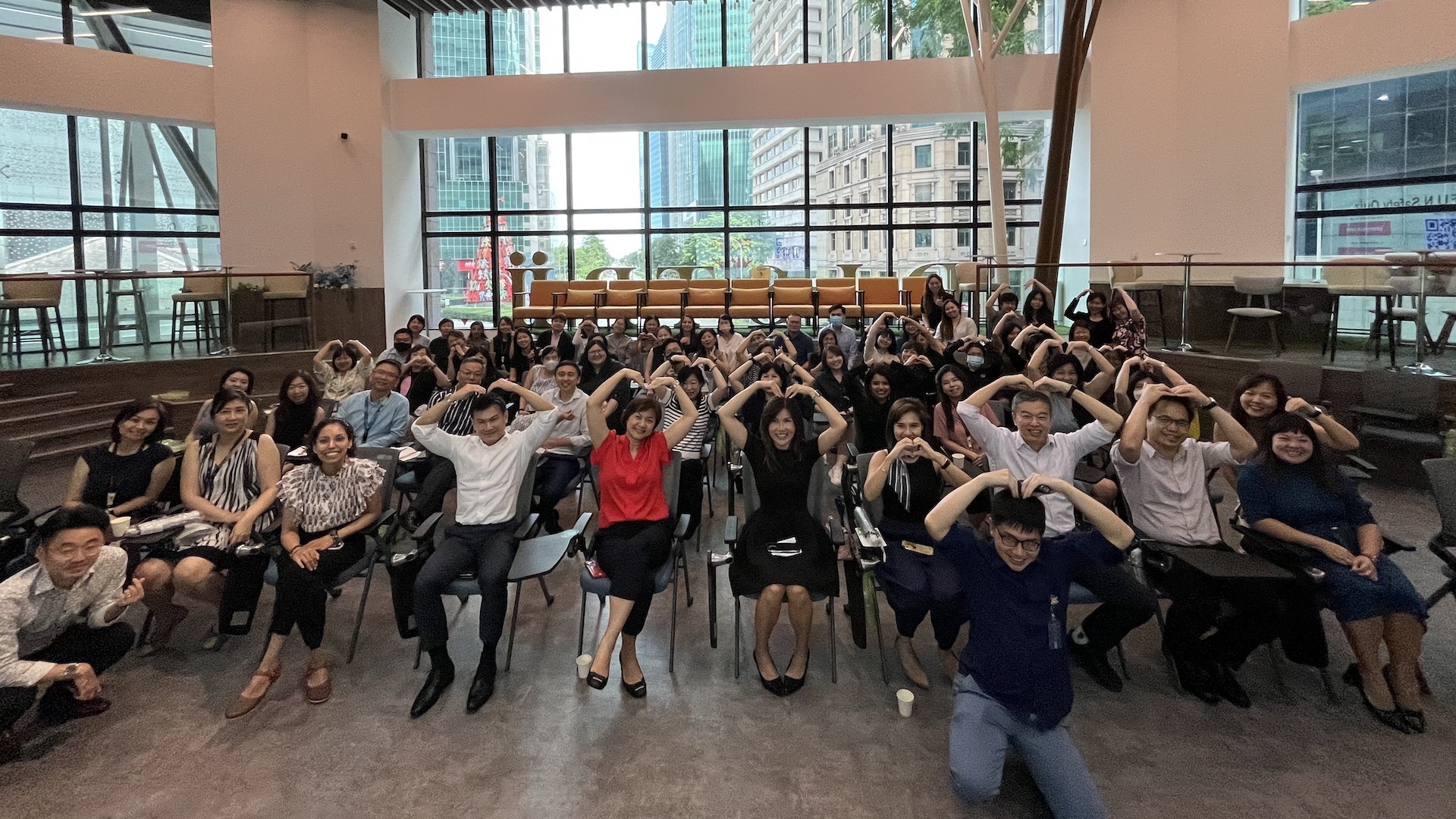 Care
We recognise the importance of a conducive and supportive workplace. We offer family-friendly workplace policies that include flexible work arrangements, family-friendly amenities, family bonding initiatives and extension of benefits to employees' family members.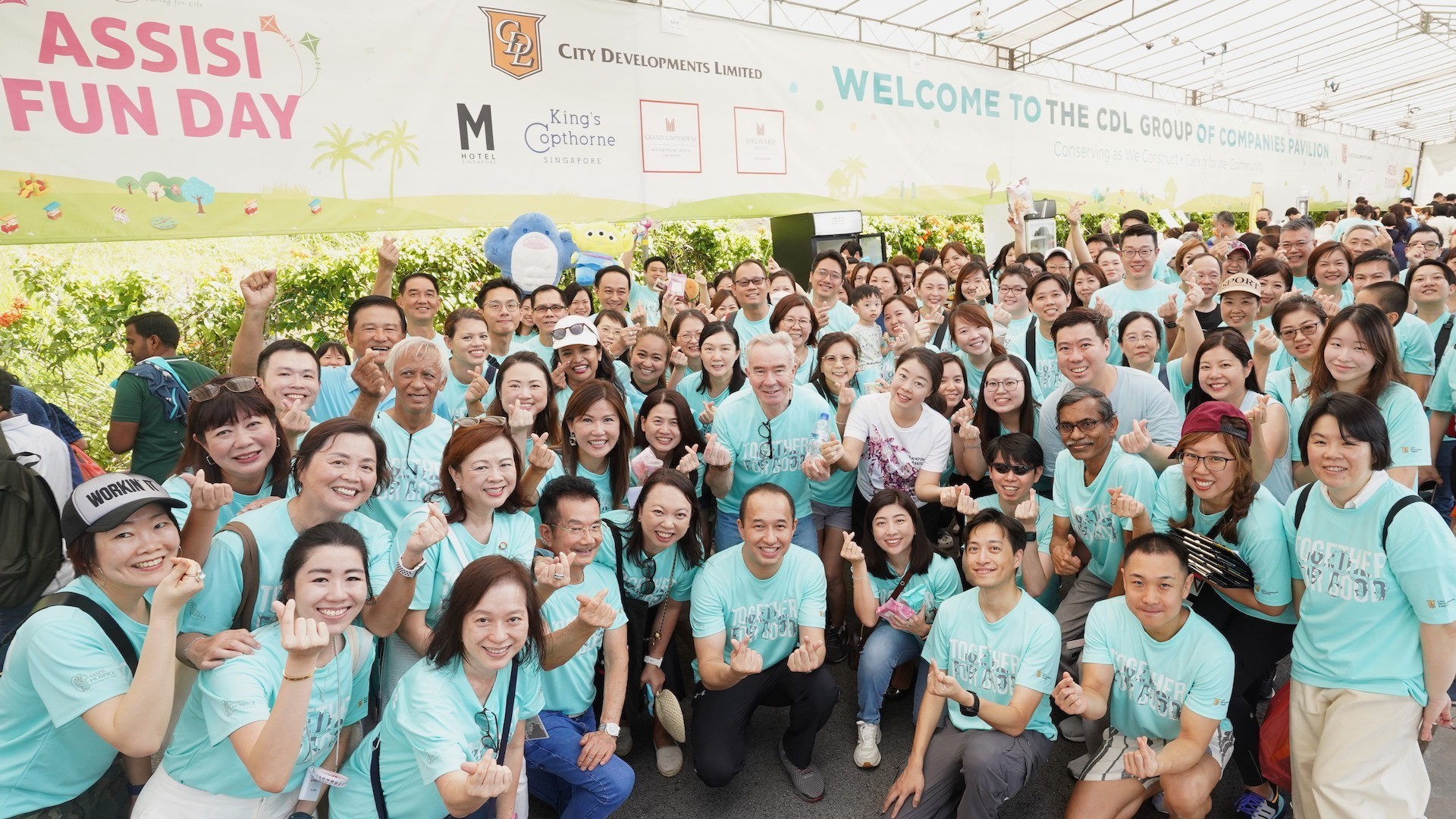 Community
We are committed to giving back to the community, while minimising our environmental impact, supporting social causes, and promoting ethical standards. Our Sustainability initiatives include reducing our carbon footprint, investing in renewable energy, donating to charitable organisations, and fostering a diverse and inclusive workplace culture.
Build Your Future, Shape Your Career
More about our Employer Brand